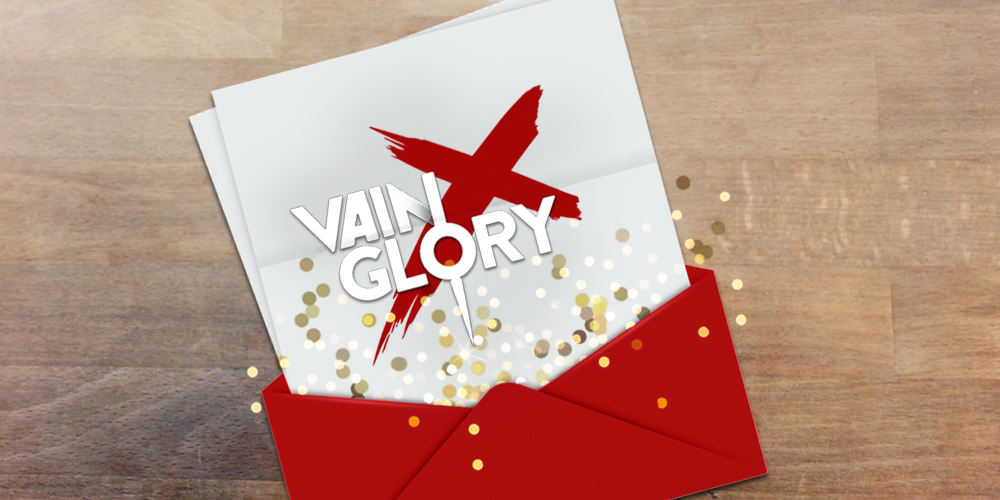 This update is particularly special for us. Vainglory officially welcomes PC & Mac players onto the Rise! Since we began our journey our goal has been to build core gaming experiences for the next generation of devices; bringing AAA experiences to mobile. We have found along the way that connecting gamers around the world – and most importantly across devices and platforms – is the core of who we are.
We believe all gamers deserve to play together in beautiful, responsive, and deep AAA experiences (whatever their native platform or control mechanism may be). By insisting on gameplay parity across billions of mobile phones, PCs, consoles, next-generation hybrid devices, and more, we are building toward a vision where gamers can play and be competitive with anyone, anywhere. [read more about our post-platform vision here]
Bring a friend and join us in welcoming this new wave of players onto the Rise!