TABLE OF CONTENTS
KARAS
SKINS
HAPPY HOLIDAY DEALS FOR ALL
---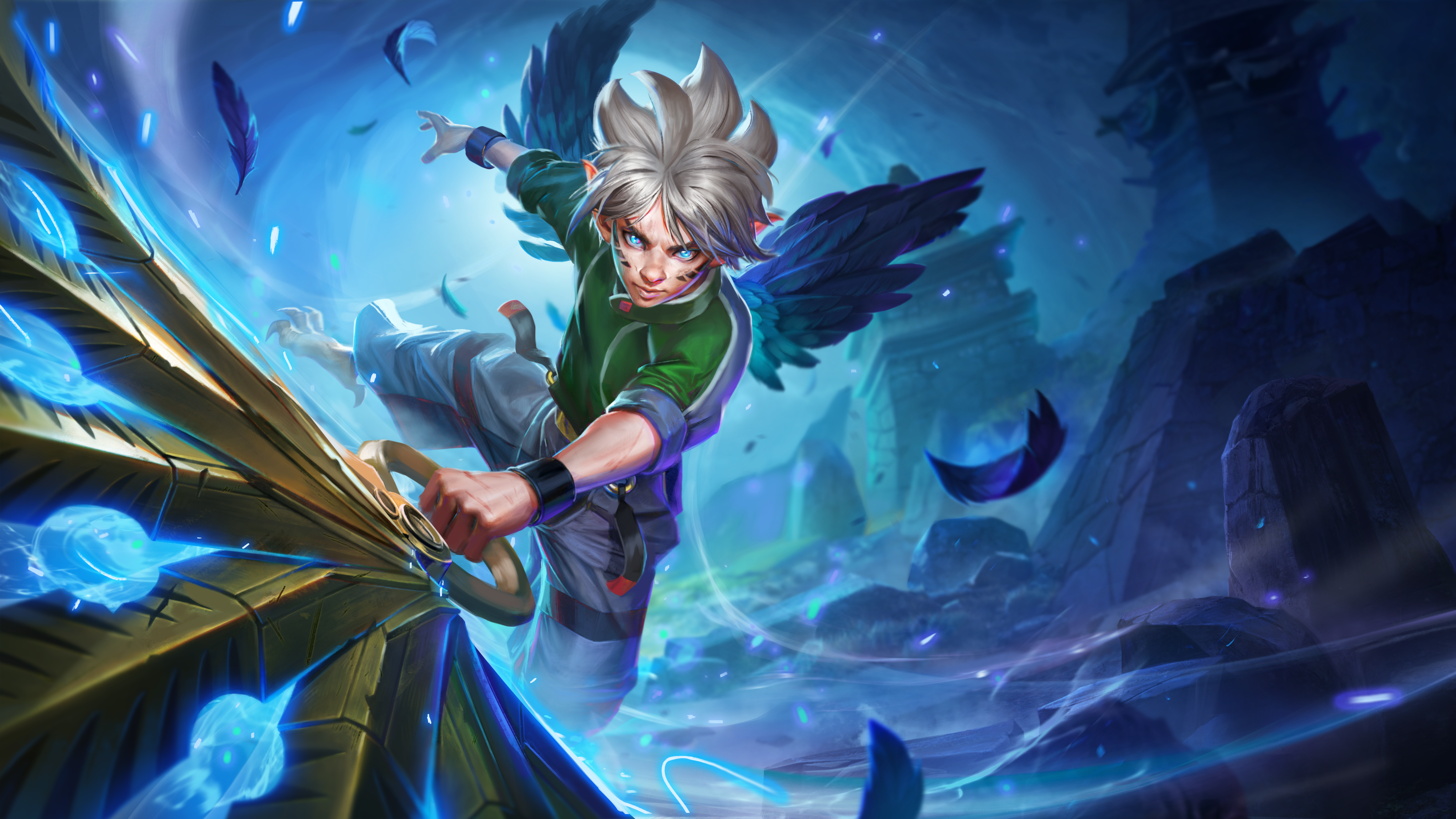 KARAS: THE WIND WARRIOR
From a magical aerie high above The Rise, Karas swoops down to join the battle below. Trained in the art of wind magic, Karas unleashes the power of the very air itself with his magical fan, punishing enemies with his Fatal Wind and finishing them off with a barrage of Wind Blades. Read on for all the details on this fan wielding wind warrior, and make blowing the enemy away a breeze when the update drops!
---
HERO ABILITIES
---
FATAL WIND (PERK)
Every 3 basic attacks Karas' wind transforms into a devastating typhoon dealing damage to his enemies.
---

 WIND BLADE (A)
Karas heaves his mighty fan, slicing the air and shooting powerful Wind Blades dealing damage to the first enemy hit.
If an enemy hero is hit, his next attack deals additional damage with Fatal Wind.
---

BLUR (B)
 Karas uses his wind magic, becoming a Blur, and teleporting to the chosen position. Blur also allows Karas to pass through impassable terrain. 
---

BLADE BARRAGE (Ultimate)
Karas activates the wind force unleashing a flurry of Wind Blades dealing damage per blade and triggering Fatal Wind.
---
TALENTS
---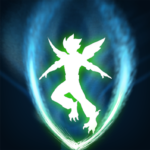 HEALING WIND (Rare)
Fatal Wind now heals Karas when an enemy hero is hit and he passively gains attack speed.
---

HOWLING CYCLONE (Epic)
Wind Blade Whirl (A) now fires two gusts and deals increased damage. 
---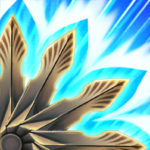 TYPHOON (Legendary)
Blade Barrage (C) now deals bonus AOE damage on every hit. 
---
SKINS
---
'SANTA' TONY (SPECIAL EDITION)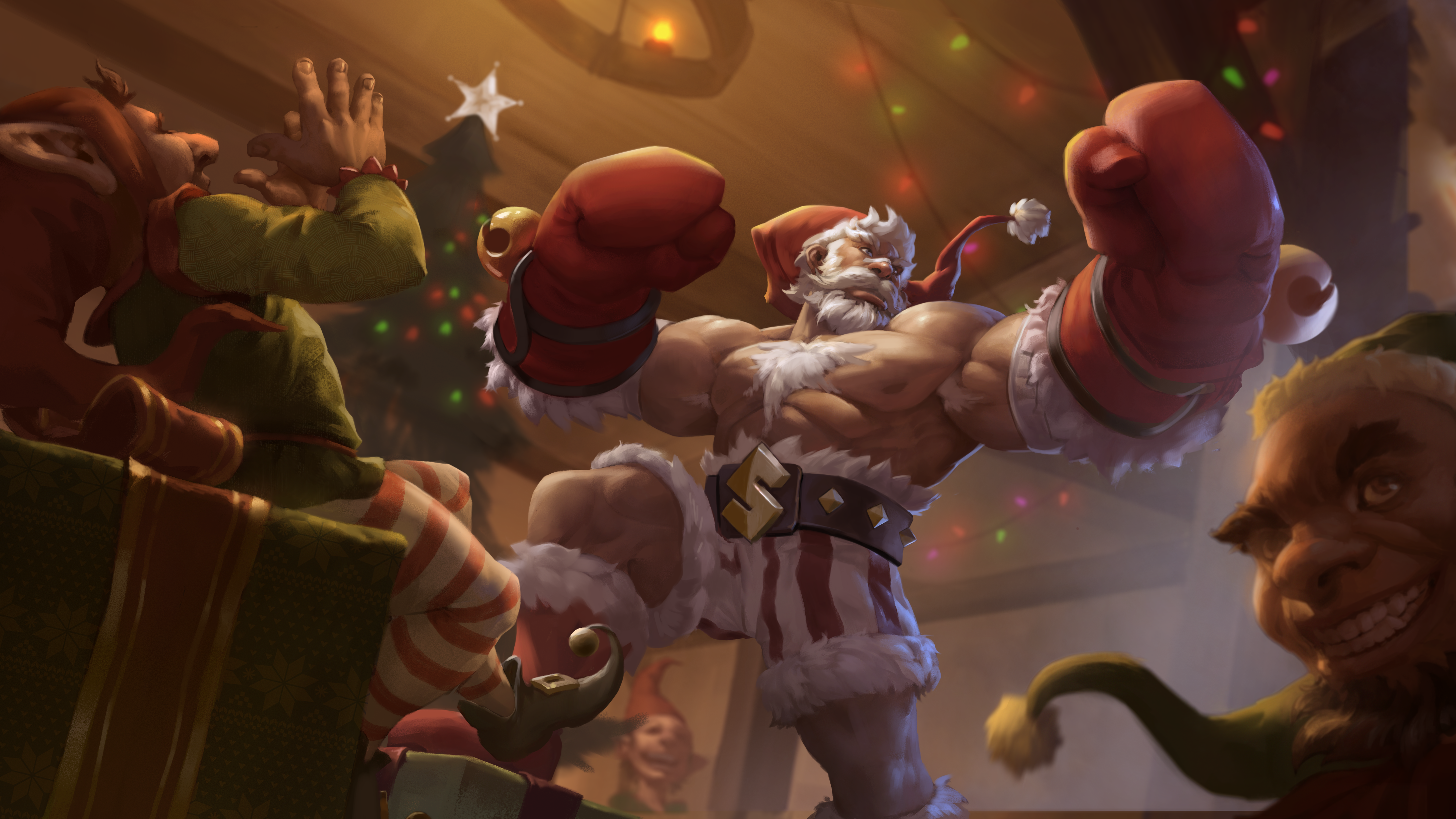 You better watch out, you better not cry! Here comes Santa and he's got a special present juuuust for you! Santa Tony is fighting fit and ready to step into the ring and hand out all the Holiday gifts. Stop by the market to do a little Christmas shopping of your own and score this Special Edition skin before it's gone!
---
'VALKYRIE' KINETIC (EPIC)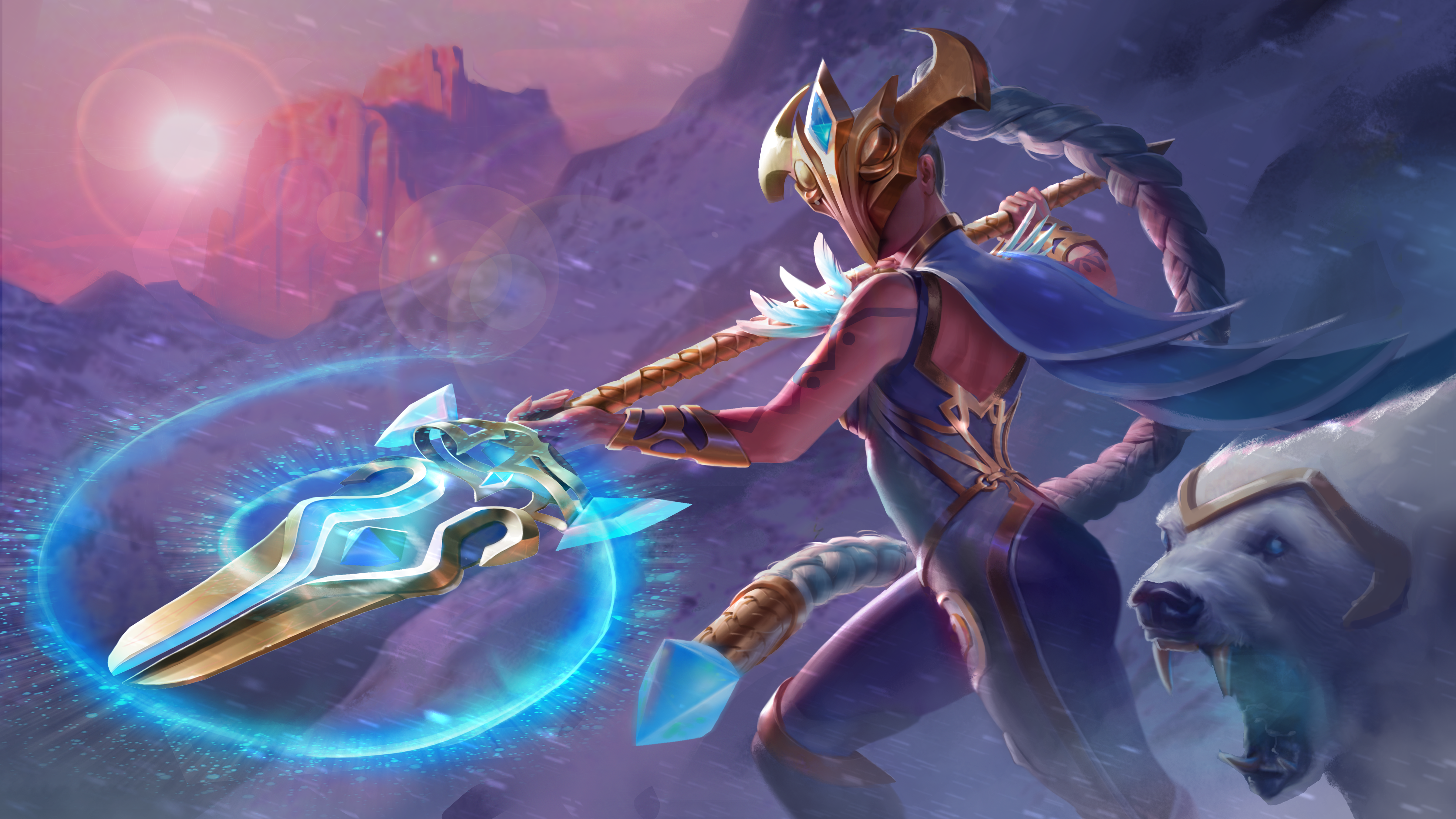 Summoning the ancient powers from deep within the ice, Valkyrie Kinetic dons her magical battle mask and heads straight for the fight. Don't miss a golden opportunity to get yours when the update drops!
---
'TAIZEN' KARAS (RARE)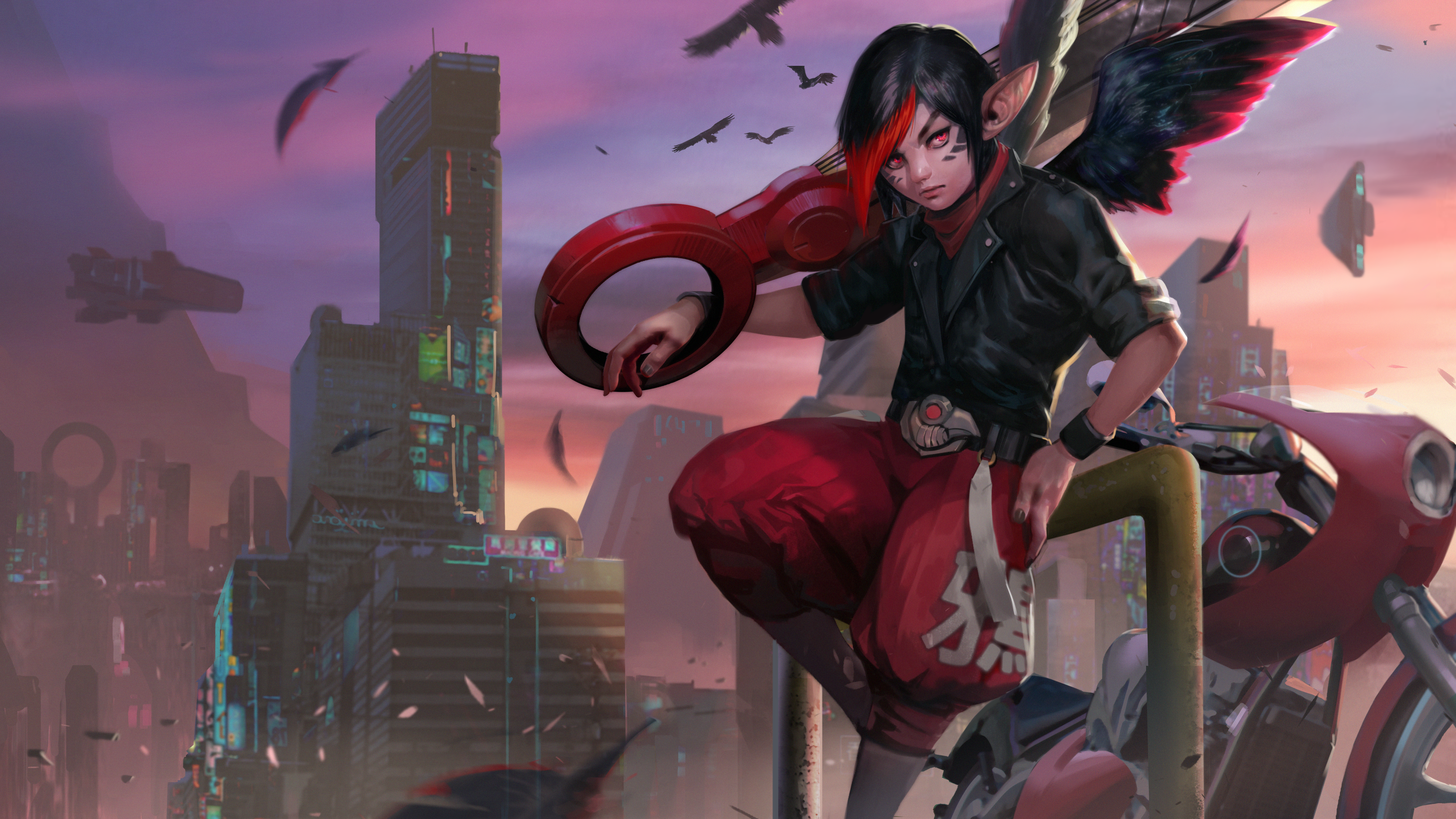 Everyone has a dark side, and new hero Karas is no exception. A moody brooding bad boy, Taizen Karas watches from above the city walls of Taizen Gate, waiting for his chance to prove himself. Spread your wings and fly on into the shop  to get yours when update 4.10 drops!
---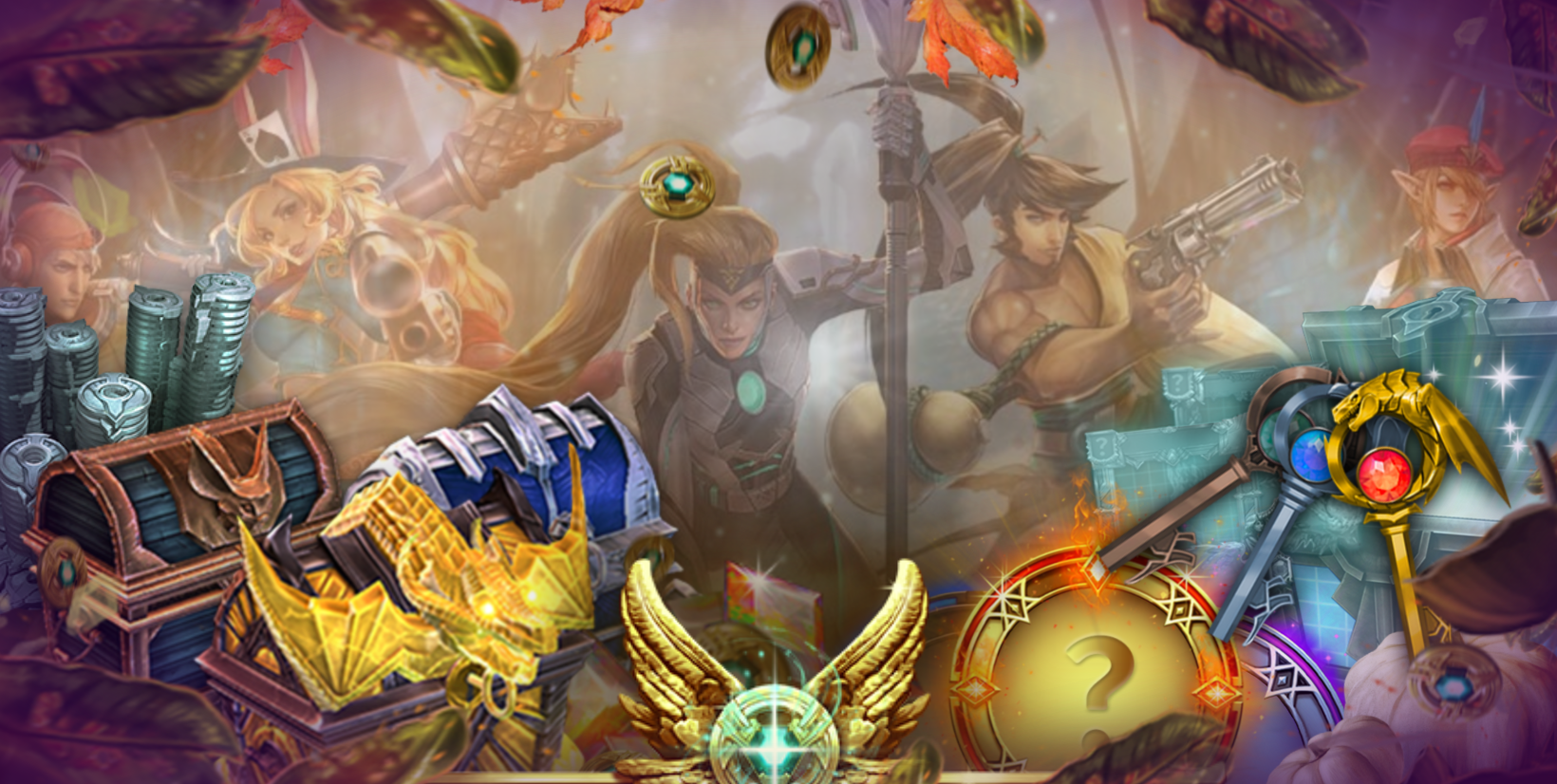 HAPPY HOLIDAY DEALS FOR ALL!
---
TIS THE SEASON FOR SAVINGS!
We're headed towards winter and the holidays are upon us! Stop by the shop in update 4.10 for all the happy holiday sales on skins, talents, keys and more to make your season special. Like fresh deals & awesome savings? Be sure to check the market often for new ways get the content you crave!
Thats it for now! We'll see you on The Rise!
---